Hemp Bombs CBD Autoship Subscription Program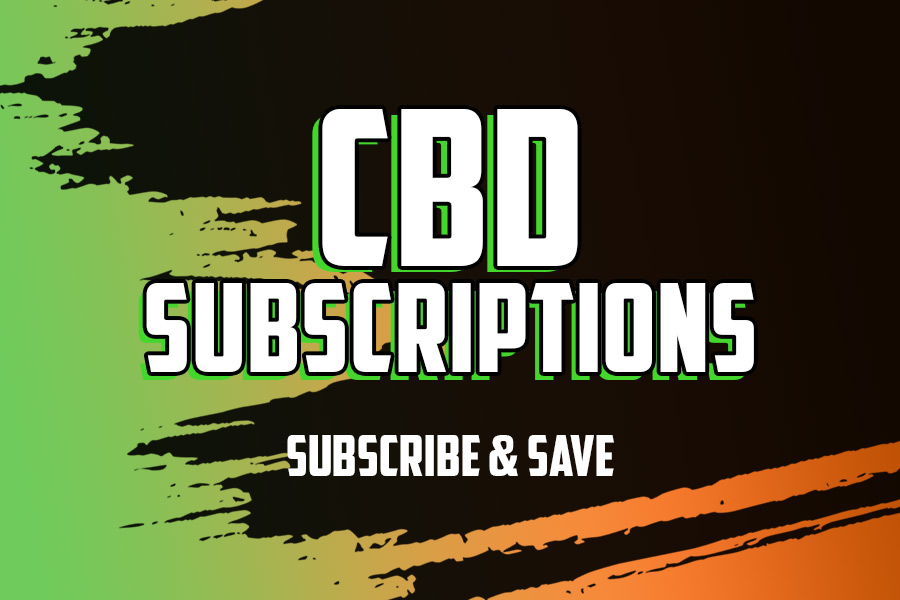 Bringing MORE Convenience to Your Doorstep
CBD Autoship Subscription Program Benefits:
---
Save up to 20% automatically on EVERY CBD autoship order
Never run out of your favorite products
Earn Reward Points on every order and use your points to get valuable discounts on future purchases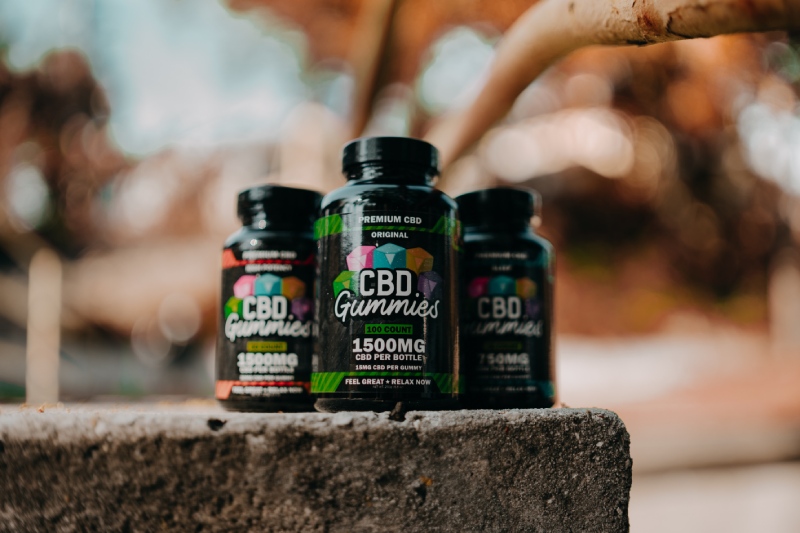 Still Have Questions? Read Our FAQs
To start your subscription, simply click on any of our CBD Gummies, CBD Capsules, CBD Oils or CBD Pain Freeze products and choose your subscription frequency right on the product page, then proceed to checkout.
Keep an eye on our site as we may add subscriptions to other products in the future!
Once you have selected the product you'd like to subscribe to, select the frequency of your subscription – every 1 month, every 2 months or every 3 months. Your initial order will be processed as usual and your subsequent shipments will be delivered per the schedule you selected. You do not need to take any further action. Once your product ships, you will automatically receive a completed renewal order email letting you know we have processed your subscription shipment.
Making changes is as easy as logging into your account and clicking on the Subscriptions option. You may update your credit card at any time. For address changes, we will accept your change and send you an email asking you to contact us to verify your information.
Subscription orders offer the same shipping options as are published on the website. That's great news because orders $75+ will ship free in the US via standard delivery. You may select different shipment methods for the different subscriptions you've created. And you may select different shipping options for today's shipment than your recurring shipments.
Absolutely! Points will be calculated based on the subtotal of all products in your order (including product subscriptions!) prior to shipping and handling and tax. Subscriptions are a GREAT way to rack up points FAST!
Bundles that are already discounted are not available for subscription.